personalized Orthopaedic Care, When you need it
Meet Our Doctors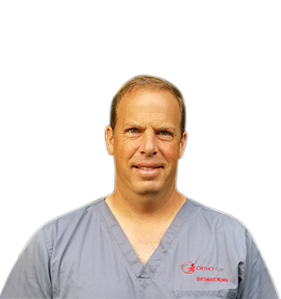 Bret Sokoloff, MD, MBA
Orthopaedic Surgeon
Dr. Sokoloff MD practices orthopaedic surgery in Memphis, Tennessee. Dr. Sokoloff graduated...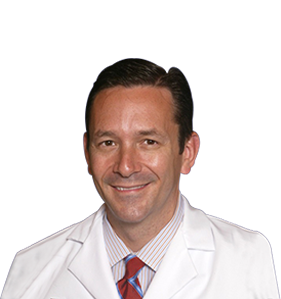 Daniel J. Tucker, DPM, FACFAS
Foot & Ankle Surgeon
Dr. Tucker is an experienced, board-certified foot and ankle surgeon, and a Fellow of the American College of Foot & Ankle Surgeons. He received his medical degree...
Our Doctors are Specialists in
Medico Legal
Personal injury refers to any injury to the body that may happen during motor vehicle accidents, work place injuries, accident... Read More
Worker's Compensation
Workman's compensation is the monetary compensation offered to the injured employee or to the dependents in case of death, from the employer. Read More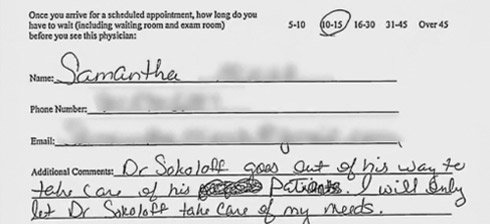 Dr. Daniel J Tucker performed two surgeries back to back on my ankle. He was extremely personable and I was very satisfied with his service.

Patient Resources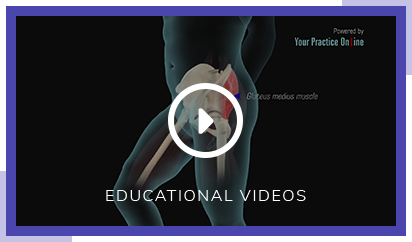 OrthoNow, Bret Sokoloff MD, Daniel J. Tucker DPM, Orthopaedic Surgeons, Joint Replacement, Sports Medicine, Memphis TN